The sensations, the control, the power-exchange.
While I enjoy a wide variety of play, these are some of my favorites: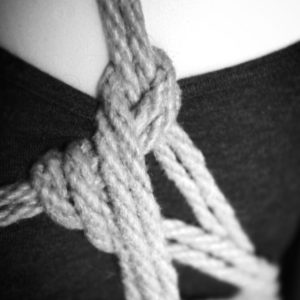 There's nothing quite like the desire for restraint, the inability to move…that feeling of complete surrender as you realize you're no longer in control.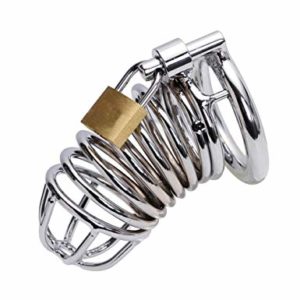 The loss of control, the devotion, the heightening of senses beyond the physical; the nuances of chastity play are as vast as they are exciting. How do you enjoy being kept?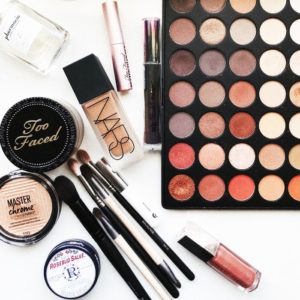 Feminization/
Transformation
Everyone has different sides of themselves they wish to explore, and I enjoy helping discover and explore those identities.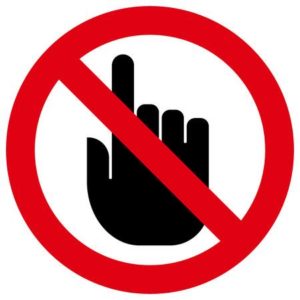 You want something…badly. You beg, you want, and yet…the denial is delicious and if/when you receive what you want…it's so much more than you expected.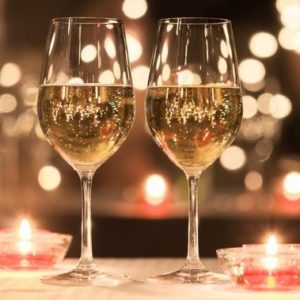 Interested in getting together to chat about desire, BDSM, anything of interest? I truly enjoy stimulating conversation over coffee or food that gives us an opportunity to get to know one another. Want to make me purr? I adore dressing up for fine dining experiences.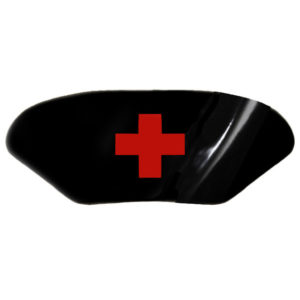 Speaking of getting dressed up…I didn't take all those acting classes for nothing, nor have I amassed an assortment of costumes to keep them to myself. I'm guessing you enjoy stepping out of the confines of the roles we play daily…if so, let's play together.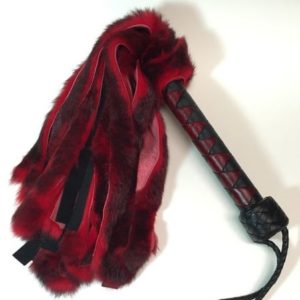 Sensory Play/ Deprivation
One of my absolute favorites! The heightening of one sense over another, forcing one to be wholly mindful within the physical realm…all else falling away, giving into your primal self. Who doesn't love that escape? Being 100% present in the here and now?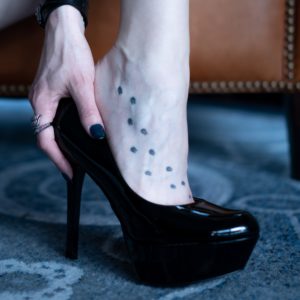 I work out regularly and maintain my presence in an impeccable manner. I appreciate those who acknowledge my attention to detail and are willing to offer ways to help and/or appreciate that.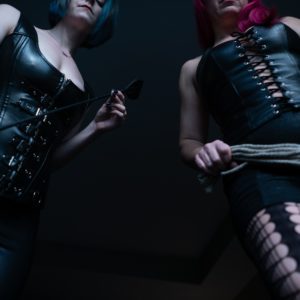 I have an extensive network of beautiful ladies and handsome gentlemen across the country who join me from time to time for sensuous adventures. Shall we have twice the fun together?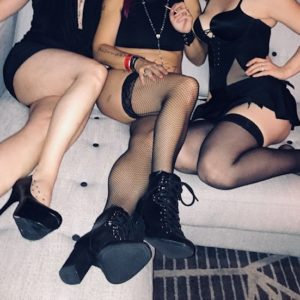 Do you enjoy having your fantasy known and completely on display for a large group of ladies? I have a group of open-minded and creative friends who are always game to be involved in making a fantasy happen.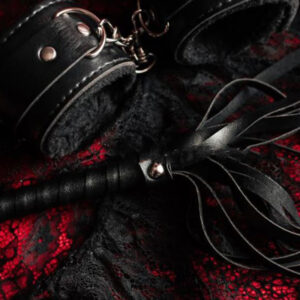 If you're a Dom/me, sub, Top, bottom, switch, etc. interested in expanding or deepening your BDSM play, I offer consultation on topics such as discovering more about your interests, negotiation, creative ideas for play, safety, etc. Consultations take place in person, over the phone, or by video and include materials based on the topics we discuss.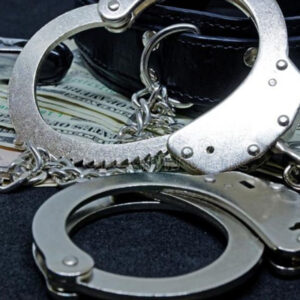 Would you like to learn how to be a better sub for me? A better sissy? For those who need additional structure and encouragement, I offer customized training programs with tailored assignments via text, phone, video, and/or chat. Custom content (photos, videos, stories, etc.) is often used as encouragement. Tribute for distance training is based on individual programs.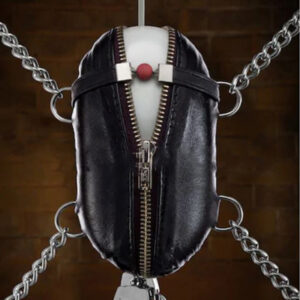 Can't connect with me in person? I offer virtual sessions via phone, text/chat, or video to alleviate some of those pent-up desires. Let's discuss all those naughty thoughts. Virtual sessions can be via video (Zoom), phone (personal cell or Niteflirt), or text/chat (personal cell/kik or Google Hangouts).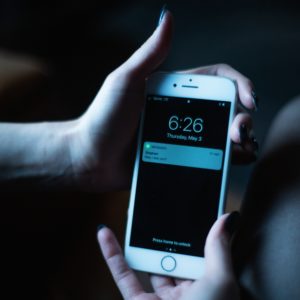 If what you're looking for is not listed here, I encourage you to contact me, as I am open-minded and have a wide variety of interests which would take far too long to list here. I'm always happy to discuss your desires and see where they may meet with mine.
I DO NOT offer any of these services: