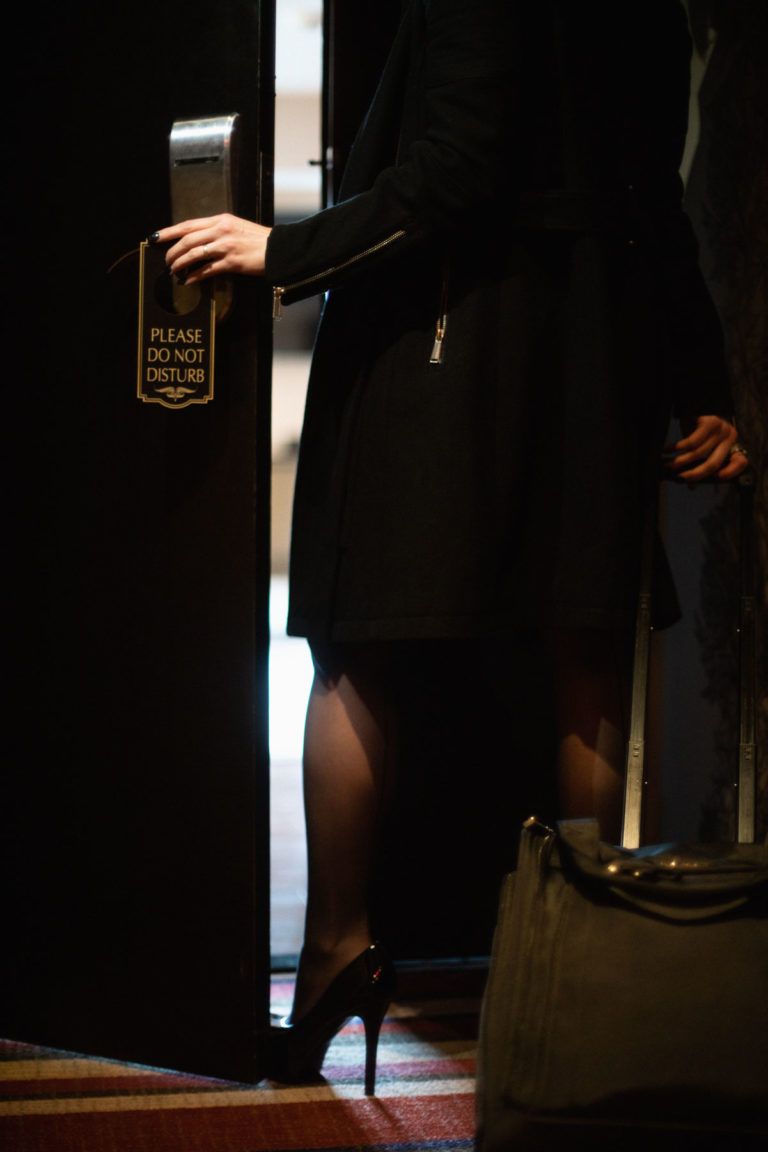 I often travel to kink events across the country or internationally, and/or accompany friends on their travels. I am available to travel to or with those friends with whom I become better acquainted. For information on these options, please view my BOOKING section. 
I am available for sessions in all the cities listed below unless otherwise noted.  To book a session, please fill out my booking form. 
If you would like to sponsor a trip to an event and attend as my submissive, please contact me for details.  

Travel is on hold due to COVID-19